Event Navigation
Join us Monday, May 6 from 8:30-4pm
as we continue our 17th season of leaders days of rest and renewal.
JESUS' INVITATIONS TO MINISTRY LEADERS
this time:
As leaders how are we invited to discover the wonder, trust and unexpected power of living and leading as beloved children?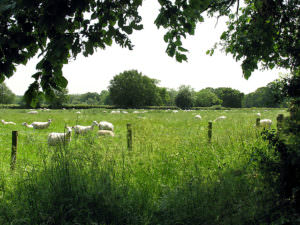 This year we take a deeper dive into Jesus' special invitations to ministry leaders. How do we follow Jesus' way of leading? How do we anchor our work in a realm both current and coming? How is his rest a spring of fruitfulness? In a turbulent world there's never been more need for those who lead to do so from a powerful and life-giving place with our transforming Leader!
Each retreat day will be structured around brief leader reflections, along with lots of time to be alone, reflect, rest, hear from God, share, and just experience God's care.
Cost
$65.00, includes lunch.
For partial scholarships please call 763-449-9009 or email info@wellrefreshed.com.
Spring Location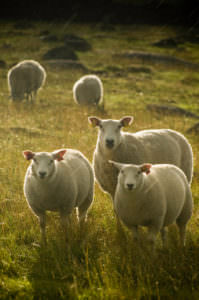 Our location includes the hushed quiet of winding country roads and greening spring fields. Just 30 minutes south of the Twin Cities, it's more than worth the drive! Shepherd's Hill Farm, 10970 Cody Lake Trail, Montgomery, MN 56069. Check out the retreat center by clicking the link:
What People are Saying
Thank you again for the grace, wisdom and tenderness with which these retreat days have supported and accompanied me in this season. I am so very grateful.

Ministry Leader
I could not have continued in my position in my church if not for these retreats. Thank you for this ministry!

Pastor
What an awesome day! God spoke in so many ways. Thank you for your commitment to make time for refreshment for leaders in our walk with Christ and in our ministries!

Pastor of Community Life
Presenters