Event Navigation
UNDER THE TOUCH
in person leader retreat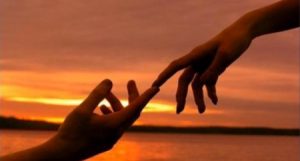 In our 21st year, we explore together the theme of Presence.
How did Jesus incarnate core things of the heart and spirit through loving presence, healing touch and enfleshed blessing?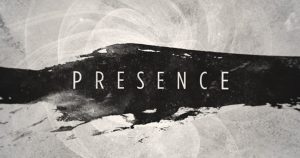 What postures of the heart help us consent to Jesus' healing touch? And as those who serve, what postures help us impart it to others? We'll ponder two Gospel encounters at our winter retreat in which Jesus calls forward wholeness in us, and in those we serve, through loving, empowered Presence.
the touch that heals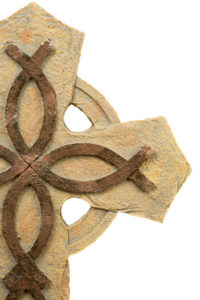 Join us for an in person retreat day at a NEW LOCATION – Mount Olivet Retreat Center, Farmington, MN.
The retreat will be structured around brief leader reflections, along with time to be alone, reflect, rest, hear from God, share, and just experience God's care.
What
An in-person retreat for ministry leaders
Who for
Pastors, missions workers, para-church leaders, staff members, counselors, and  – well, you know who you are!
When
Monday, March 13, 2023, 8:30am-4pm
Cost
$75.00, includes lunch
For partial scholarships please call 763-449-9009 or email info@wellrefreshed.com.
Where
LOCATION – Mount Olivet Retreat Center, Farmington, MN
What People are Saying
Thank you again for the grace, wisdom and tenderness with which these retreat days have supported and accompanied me in this season. I am so very grateful.

Ministry Leader
I could not have continued in my position in my church if not for these retreats. Thank you for this ministry!

Pastor
What an awesome day! God spoke in so many ways. Thank you for your commitment to make time for refreshment for leaders in our walk with Christ and in our ministries!

Pastor of Community Life
Presenters
Hilary Ritchie
Minister of Music
Hilary Ritchie is the minister for worship and the arts at Hope Church in Richfield, MN. Her goal as a worship leader is to foster worship that glorifies God and draws people into his redemptive story. hilary@hope-pc.org
Judie Ritchie
Presenter
Judie Ritchie is a pastor and spiritual director. Her passion is helping Christian leaders keep their first love — Jesus Christ — primary as they seek to serve him in ministry. Judie.ritchie@icloud.com
Joel Warne
Presenter
Joel Warne is a spiritual director and co-founder of WellSpring Life Resources. He offers a wide variety of retreats, workshops and events to leaders and lay people that help participants live more fully out of their identity in Jesus Christ.
http://www.wellrefreshed.com